A Date of Me and Spring
Once a year's celebration of Gongcheng Peach Blossom Festival was grand opened last two weeks ago. The theme of Peach Blossom Festival of 2017 is百里桃花开,万人踏春来bǎi lǐ táo huā kāi ,wàn rén tà chūn lái. The peach blossom stretches for hundred miles; and attracts thousands of people for going a spring outing.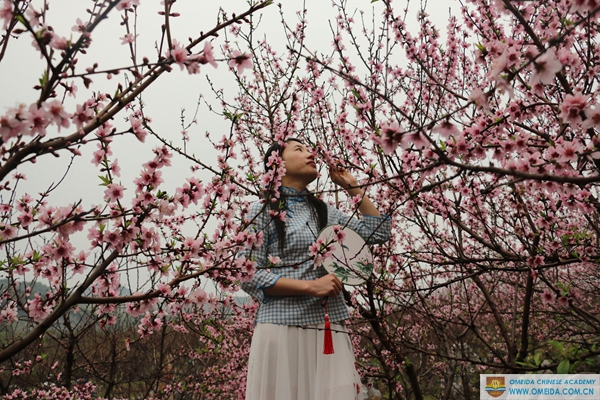 The Peach Blossom Festival leads the tourism and economy to a well development of Gongcheng. In spring, Gongcheng County attracts a crowded travel season for peach blossom watching and Confucius Temple culture experiencing. People arrange their time and invite their family and friends to a spring trip together in this season. We call it 踏春tà chūn (go for a spring outing).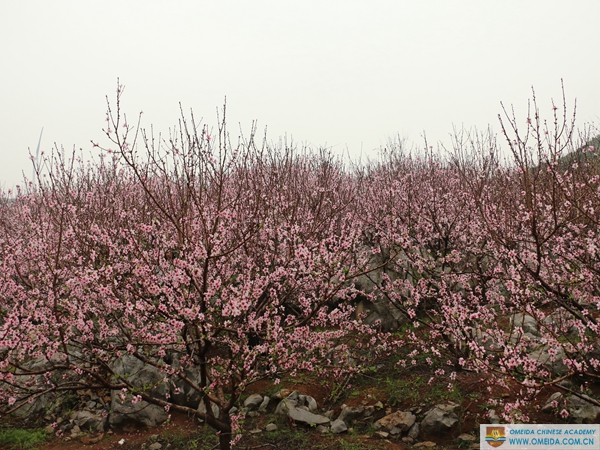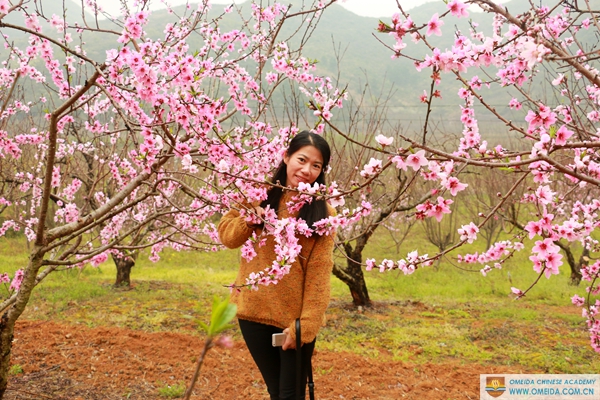 Outing with us, one says if you walk around a peach blossom tree for no more or less than three times, you must meet your destiny, your Mr. Right or the one you beloved. Thus Chinese call it桃花运táo huā yùn.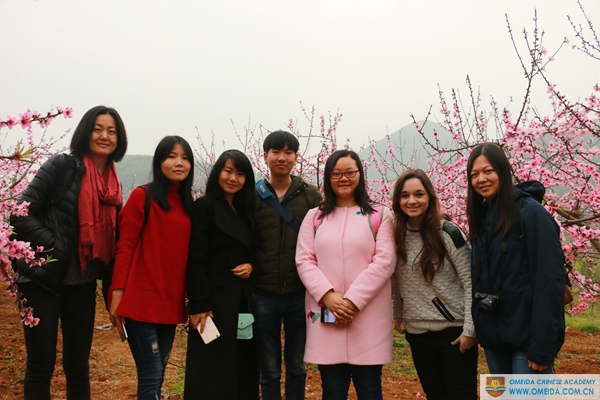 A lunch time, we ate in a small local fast food stall. There we were served a very native food oil tea and sticky rice pancake. The tea was named oil tea, wasn't because the tea was oil, it was cooked with oil.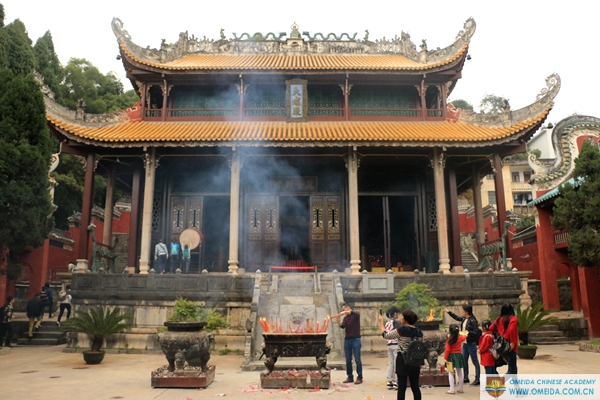 The Confucius Temple in Gongcheng was built in 1477 for the famous statesman, thinker and educator of ancient worship in China, Confucius. As a regionally cultural relic, it is the most complete preservation of the Confucius Temple.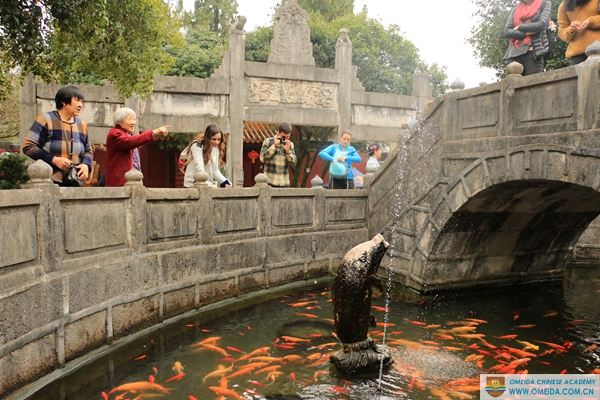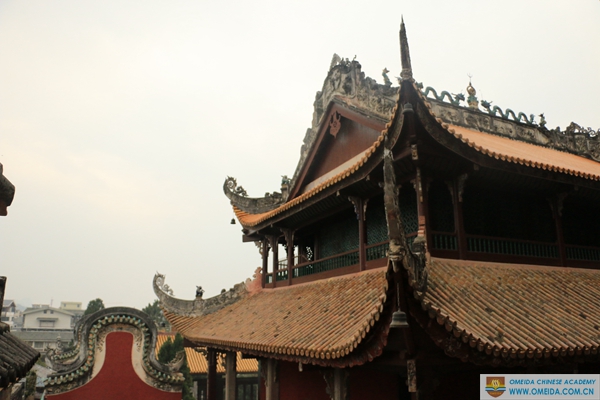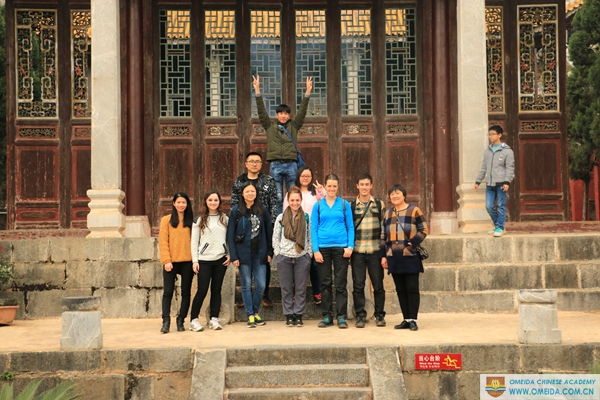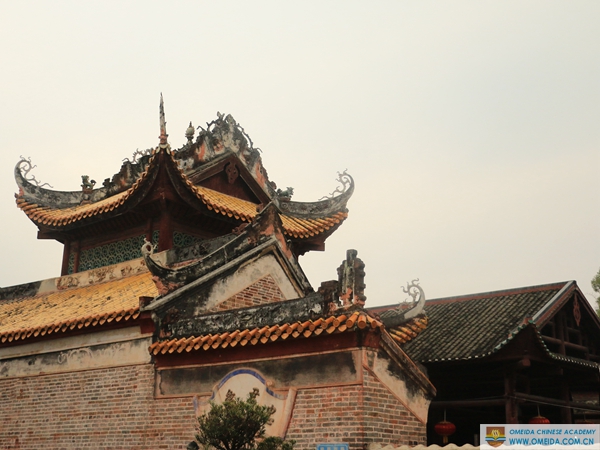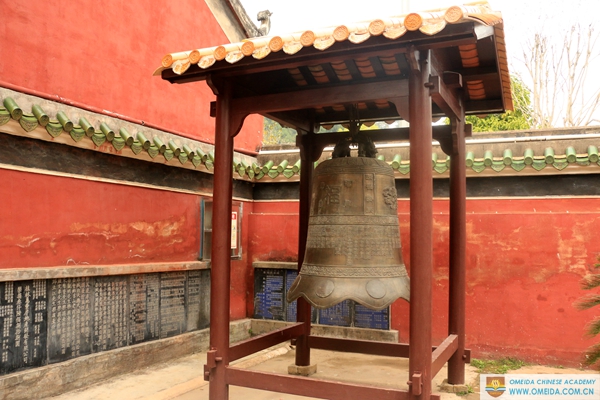 Update: 03-09-2017 16:15 View: